A new year means new frightful delights on Shudder. This month it's all about the classics and a few new surprises that are sure to make those long nights even scarier. Check out our picks for January and let us know what you think!
25YL Top Pick:
DON'T LOOK NOW (1973)
This classic is a testament to the late Nicolas Roeg's unique cinematic style. Full of color and trauma, the film pushes its audience well past their comfort zone to create an unforgettable experience. Take note of the ending that is still thought of as one of cinema's best reveals. 
Bonus Picks:
A DISCOVERY OF WITCHES, A SHUDDER ORIGINAL SERIES
Thursday, January 17
The bestselling novel comes to life in this faithful adaptation; it's all about the basics: witches, vampires, and magic; with a dash of daemons for good measure. Led by an untrained witch and a mysterious vampire, this series is the perfect dose of fantasy horror.
COLD SKIN (2018)
Thursday, January 10
Solitude can be a recipe for disaster, especially when you're not as isolated as you think you are. The film—set shortly after World War I—uses atmosphere instead of technology to create a frighteningly realistic story.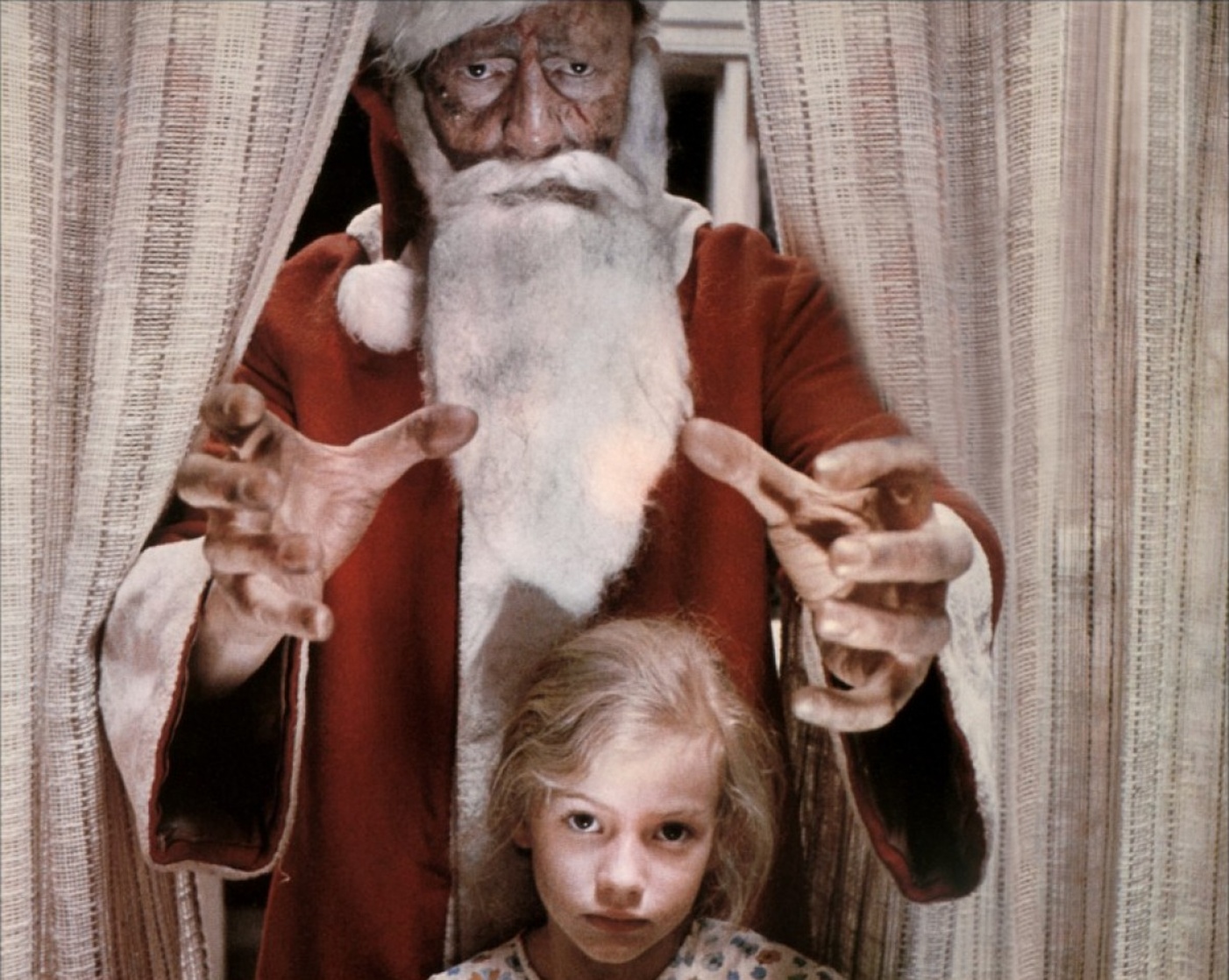 TALES FROM THE CRYPT (1972)
Wednesday, January 2
Long before it hit HBO, there was an anthology film that brought everything we love about EC Comics' classic series to life. Legendary actors and actress like Joan Collins lead the cast in selected tales taken directly from the comics. It's also an Amicus Productions feature—so expect all of the hallmarks that pop up in their later anthology films.
REQUIRED VIEWING:
Cat People (1982)
Director Paul Schrader translates Val Lewton's 1942 film into a stylish tale infused with everything you love (or hate) about the '80s. The soundtrack—featuring a title track from David Bowie—is a guilty pleasure that only enhances the story's most erotic themes.
The Changeling (1980)
Hauntings take center stage in this creepy ghost story starring acclaimed actor George C. Scott.
Hellraiser III: Hell on Earth (1992)
Pinhead returns to bring his unmistakable brand of pain to another set of victims. Look for a cameo by the series' first lead actress Ashley Laurence.
The Last Showing (2004)
Horror legend Robert Englund leads the cast of this twisted take on movie night.
Big Man Japan (2007)
The film is a biting satire on our culture of celebrity that is as true today as it was in 2007. Fans of monster movies will be especially happy to see nods to the genre's most iconic characters.
Brain Damage (1988)
While many horror fans know Frank Henenlotter's classic film Basket Case, few can say they've embraced this lesser known title. If you've never seen it; now is the time.
Images (1972)
Robert Altman has a reputation for large ensemble pieces; which makes this film even more intriguing for viewers. Instead of a large cast, the filmmaker chooses to focus on a lead character and her descent into horrors of the mind.
Don't Torture A Duckling (1972)
The name Lucio Fulci is synonymous with Italian horror and with good reason. This title from his filmography surrounds itself with murder, mystery, and all the diabolical notions a viewer can handle.
Madhouse (1981)
Horror takes on a very personal holiday when it revels in this tale of sisterly birthdays.
Other Titles Coming To Shudder In January:
Don't Leave Home (2018)
The Faculty (1998)
Ong Bak: The Thai Warrior (2003)
Ong Bak 2 (2008)
Darling (2015)
The Void (2017)
Night of the Living Deb (2015)
Barking Dogs Never Bite (2000)
Bloody Birthday (1981)
Deadbeat at Dawn (1988)
Exiled (2006) Bangkok Knockout (2010)
Merantu (2009)